The Rising
Due to the COVID-19 pandemic, the Rising is cancelled until further notice.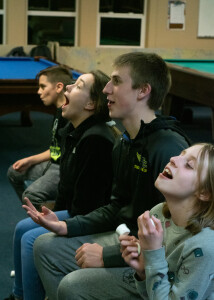 The Rising, is for students from 6th grade through 12th grade.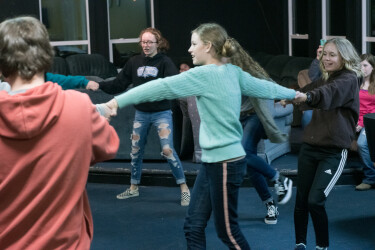 It's a fun safe place for students to come hang out, play games, hear biblical teaching, and build relationships with other students. It's always a blast!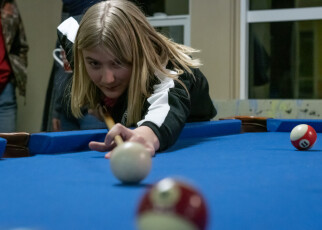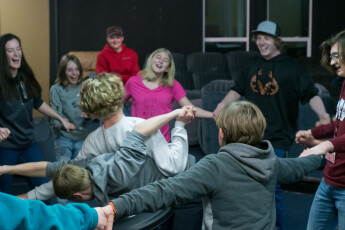 The Rising meets every Tuesday evening from 6:00 to 8:00.
Contact Eli Tomlinson here if you would like more information about our youth ministry.