Music & Arts
Praise him with trumpet sound;
praise him with lute and harp!
Praise him with tambourine and dance;
praise him with strings and pipe!
Praise him with sounding cymbals;
praise him with loud clashing cymbals!
Let everything that has breath praise the Lord!
Praise the Lord!
Psalm 150:3-6
Our Music and Arts department strives to proclaim God and His work through song and prayer, as well as many other creative means. It is our goal to reach the creative mind with the message of the Gospel.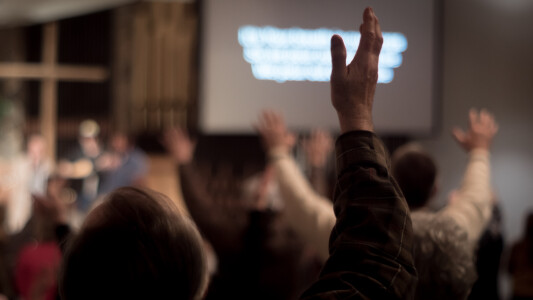 We have a dedicated worship team with players of all ages and skill levels. Our worship services are lively, yet reverent. Because FBC is a multi-generational church, we incorporate many styles of worship music, from hymns to contemporary, to classical, to original compositions. Throughout the year you may hear choirs and organ music, as well as trumpets, piano, drums, and guitars, all played in the spirit of Psalm 150. As musical worship is a congregational activity we encourage singing, clapping, and a variety of forms of interactive worship…all with the intent of giving glory to God!

We also have a creative arts group called "Creative by Design." This group meets monthly to encourage one another in their creative giftings, and to use the language of art and creativity to bring glory to God. This can take shape in many different ways: offering art workshops to the congregation, cooking and serving a church-wide banquet, offering a dance or drama during Sunday service, or making decorating choices for the church building. This group's activities are guided by the creative people that God brings.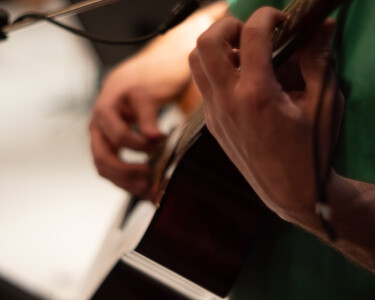 Contact Melissa here if you are interested in participating in either of these areas!