Home Communities
At FBC Prineville, we have adopted the name "Home Communities" to describe our Small Groups. These are groups of anywhere from three to thirty people that meet on a regular basis in homes to share a meal, fellowship, pray, study Scripture, and care for one another. Home Communities come in all shapes and sizes, and each one is always open to newcomers.
Home Communities are a central part of the life of FBC Prineville. They are a unique "relational space" in the church, with the Word of God at the center. Home Communities provide space for you to be in genuine, personal, deep relationships with people in the church. They provide space to be real with the issues and concerns of life, to pray for and carry one another's burdens, and to truly be yourself.
No matter which Home Community you choose to attend, you can expect a warm greeting and smiling faces when you arrive. Not to mention, there's always food!
To get connected with a Home Community, find one in the list below that will work for you, then email us at to let us know which Home Community you are interested in, and we will put you in touch with the hosts.
Home Communities


Bobbitt Home Community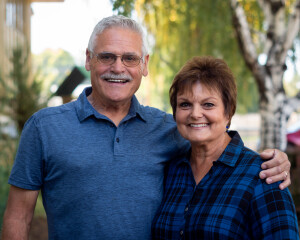 Led by Wayne & Vicki Bobbitt
When: Mondays at 6:00 PM (except during summer)
Where: The Bobbitt Home
Bunch Home Community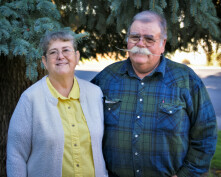 Led by Pat & Patti Bunch
When: Tuesdays at 6:30 PM
Where: TBD
Note: Location may vary. Contact ahead of time to confirm.
Gattey Home Community
Led by Marc and Maria Gattey
When: Wednesdays at 6:00 PM
Where: The Gattey Home
Gertner Home Community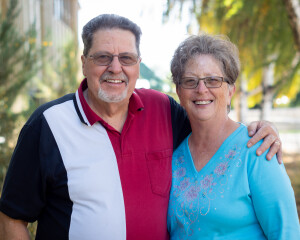 Led by Dean and Mary Lou Gertner
When: Fridays at 10:00 AM (11 AM once a month)
Where: The Boyum Home
Hall Home Community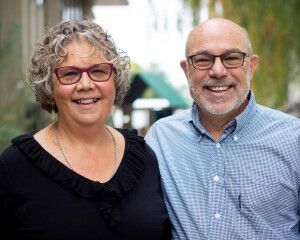 Led by Tom and Eileen Hall
When: Tuesdays at 6:00 PM
Where: The Hall Home
Quinn/Knower Home Community
Led by Cayden Quinn and Michael Knower
When: Thursdays at 6:30 PM
Where: The Grogan Home
Rice Home Community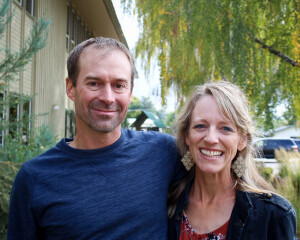 Led by Eric & Jalin Rice
When: Sundays at 4:00 PM
Where: Rice Home
Sawchuk Home Community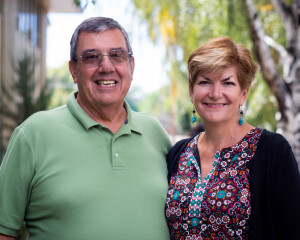 Led by Don & Roxanne Sawchuk
When: Every other Wednesday at 6:00 PM (except during summer)
Where: FBC Fellowship Hall
Stenkamp Home Community
Led by Joe & Sharon Stenkamp
When: Every other Wednesday at 3:00 PM
Where: Stenkamp Home