The Landing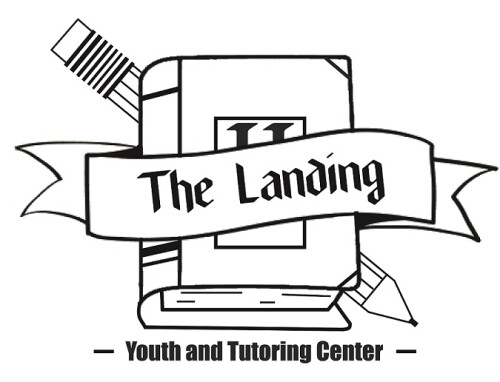 We are back! Since the COVID-19 pandemic,
The Landing
has been closed. But starting in November our doors will once again be open!
The mission of The Landing is to show sacrificial love through serving and equipping the youth of Prineville Oregon.
We hope to start doing this by providing a safe space for middle and high school students to come after school and get a free meal, hang out, and get help with homework, as well as build meaningful relationships with mentors who will invest in them!
Many middle and high school students in our community don't have safe places to go after school. They also don't have adults in their lives who are willing to invest in them and mentor them as they go through life! We hope to address this need by providing these things at The Landing!
We plan to operate from 3:30 pm - 6:00 pm Tuesdays and Wednesdays starting on November 1st!
We are in the process of remodeling our facility, recruiting volunteers, and raising funds! If you are interested in any of these things please follow one of the links below or Contact Caleb Phay or Jonas Rice.
| | |
| --- | --- |
| Caleb Phay | Jonas Rice |
| 541-233-6882 | 541-480-3768 |
| | |
Follow us:
To Give to The Landing:
Click the orange "Giving" button at the top-right corner of this page and select "The Landing (2020)" in the dropdown menu. Thanks!
The Landing opens in November!