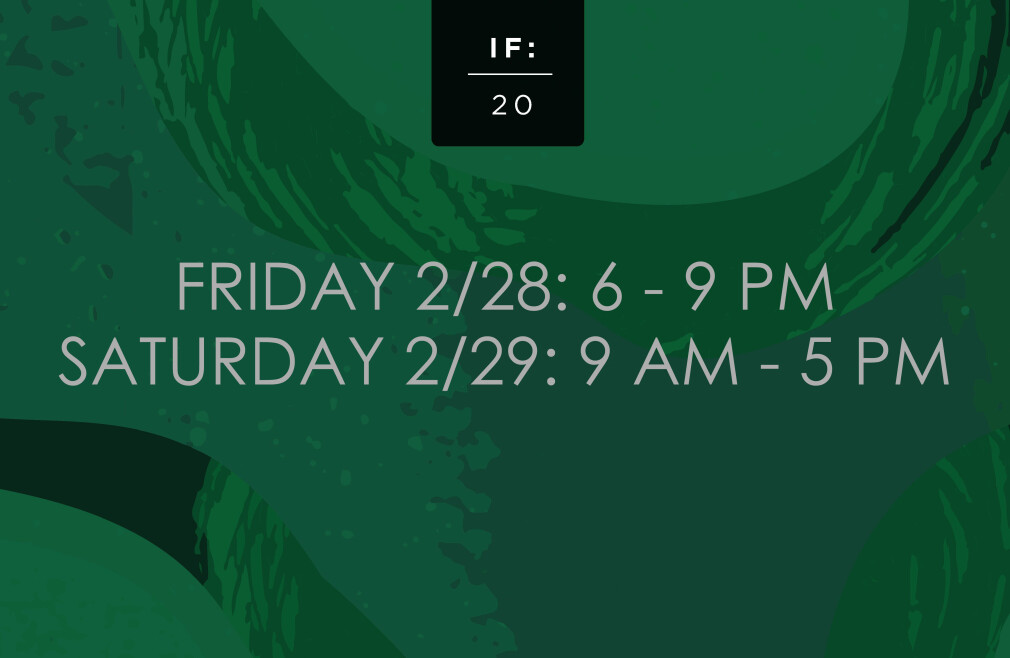 Friday, February 28, 2020
,
6:00 PM - Saturday, February 29, 2020, 5:00 PM
Ladies! You are invited to join FBC Prineville for IF:Gathering (Local)! This is a viewing of the IF:Gathering 2020 from February 7th & 8th. It is your opportunity to learn and be encouraged as we learn about the person of Jesus Christ. Register today and invite your friends!
Sessions will be Friday, February 28th from 6 to 9:30 PM and Saturday the 29th from 9 AM to 5 PM.
Lunch on Saturday is included in the cost of registration and refreshments will be available throughout the event.