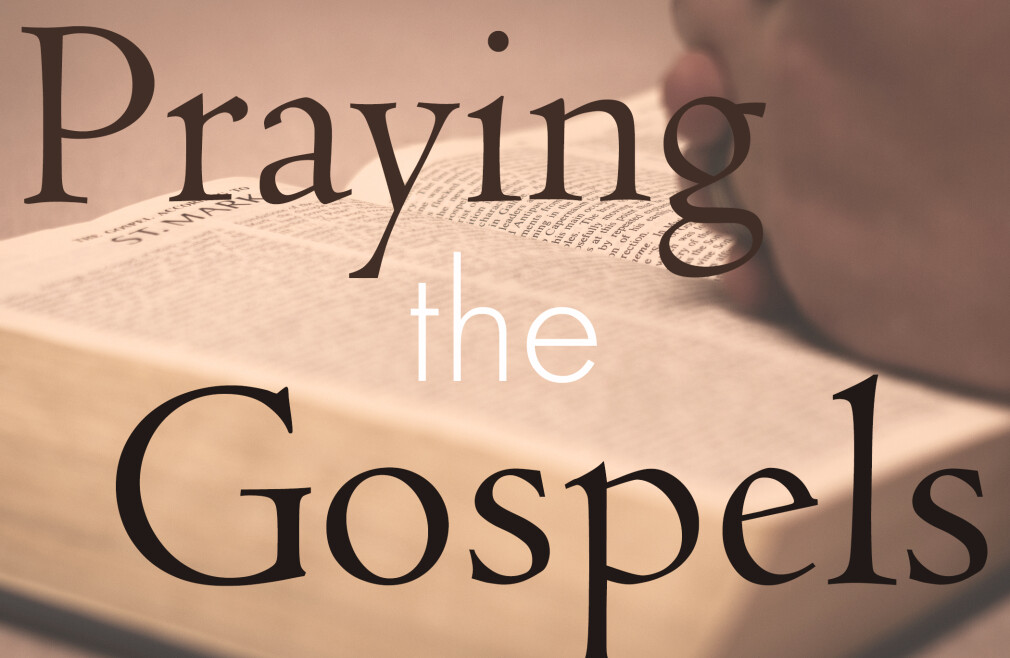 Daily, from 04/15/2019 to 04/19/2019
,
6:00 AM - 6:00 PM
Monday, April 15th through Friday, April 19th
6:00 AM — Noon — 6:00 PM
in the Sanctuary
Join us as we spend time in the Word and in prayer. We will be reading aloud through the Gospels, praying as we go. Join in reading (if you want), or simply come and listen to the Word being read aloud.
Children are welcome, but childcare will not be provided.
We will meet 3 times a day. Come as often as is convenient for you.
Please note that there will be no 6 PM meeting on Friday the 19th due to the Good Friday service at Calvary Chapel of Crook County.