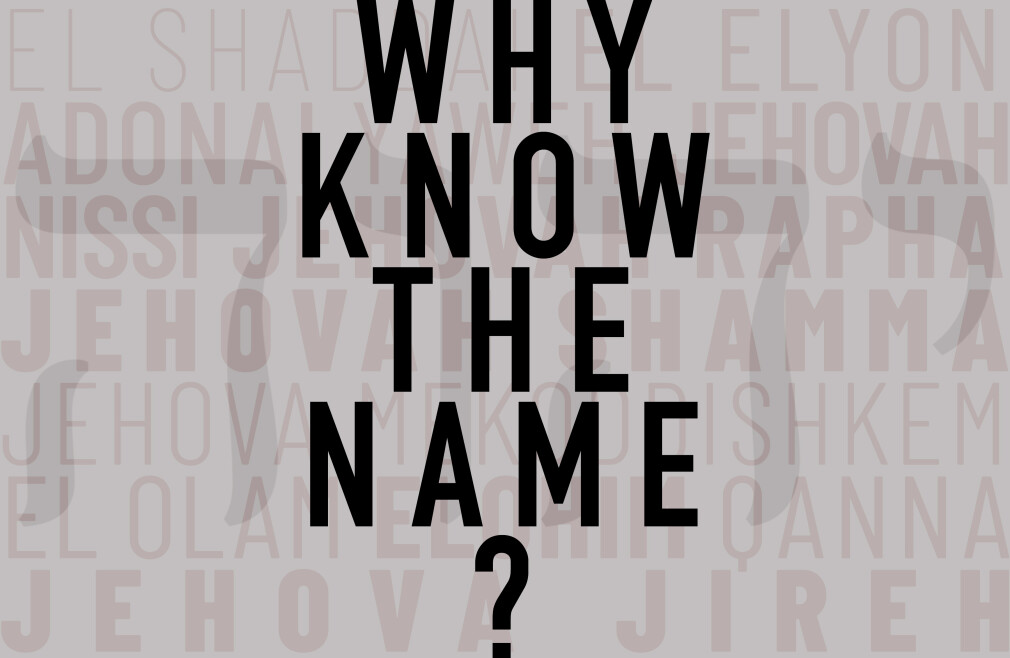 Every Thursday, from 03/07/2019 to 06/28/2019
,
6:30 PM - 8:00 PM
This is an FBC Ladies Bible study led by Eileen Hall. In this study, we will be studying the names of God and their importance in our lives.
important: This week (April 15-19, 2019) the ladies will be joining in on our "Praying the Gospels" event in lieu of the Bible study. We hope you'll join them!