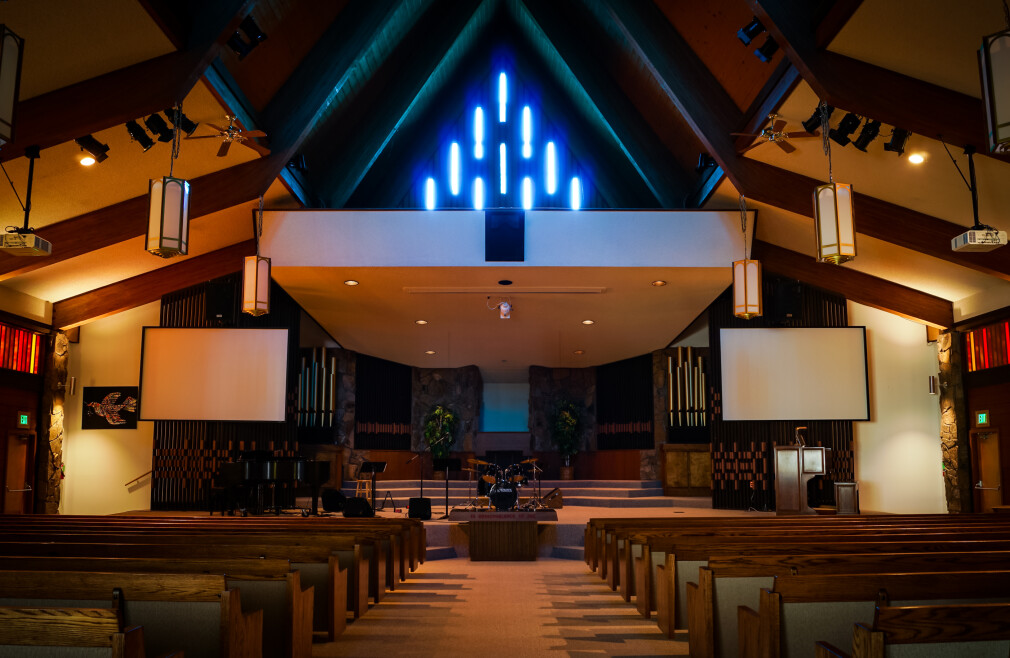 Every Sunday
,
9:30 AM - 10:30 AM
There is no longer any need to RSVP for our Sunday services.
We still have seating in both the Sanctuary and the Fellowship Hall.
Children's Church is available for kids 2 years old through 5th grade. The nursery is available for use, but will be unstaffed. Children over the age of 5 will be required to wear a mask.
We will be live streaming the service so if you are unable to attend in person, please join us at our YouTube Channel or right here on the home page of our website every Sunday morning.
Masks are encouraged. Touchless hand sanitizer dispensers are available at the main entrances.