150th Anniversary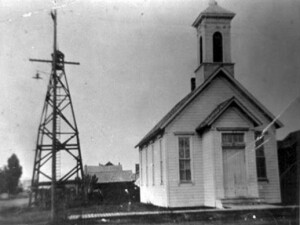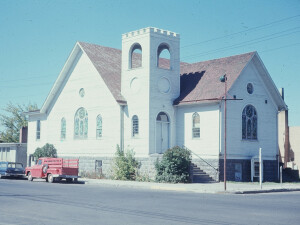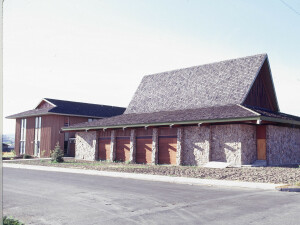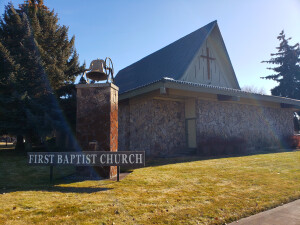 Welcome to the page for the 150th Anniversary of FBC Prineville! Our celebration is just around the corner, and we would love to have you come join us in celebrating God's faithfulness over 150 years!
April 29th, 2023 - Community Block Party
10am to 2pm
Our community block party is focused on saying thank-you to the community of Prineville that has hosted us for all these years. There will be games, live music, food, a bouncy obstacle course, and maybe even a climbing wall! All for free!
April 30th, 2023 - Celebration Service
9:30am to 11:30am
The celebration service will focus on the history of FBC Prineville and on praising God for his faithfulness through the ups and downs. We'd love to have you join us! (There will also be cake.)
If you want to learn more about FBC's history, in addition to information about the above events, click on the link below to follow our Facebook page for the 150th!

Have any questions or Want to help with these events?
(541) 447-7717,
450 SE Fairview St, Prineville, OR