150th Anniversary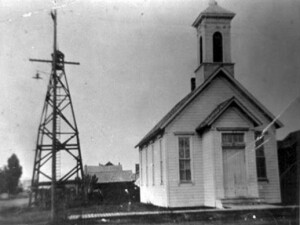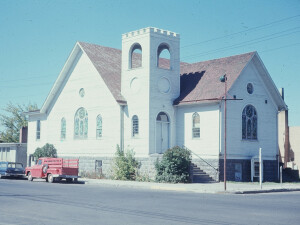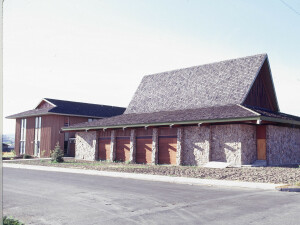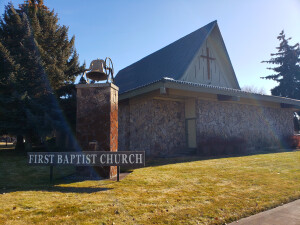 Welcome to the page for the 150th Anniversary of FBC Prineville! This page will be kept up to date with the latest info on the activities we have planned in April (see below). We would love to have you come join us in celebrating God's faithfulness over 150 years!
April 29th, 2023 - Outdoor block party
April 30th, 2023 - Special service with guest speakers
If you want to learn more about FBC's history, in addition to information about the above events, click on the link below to follow our Facebook page for the 150th!

Want to help with these events?
(541) 447-7717,
450 SE Fairview St, Prineville, OR